Friday Morning Update
Iota will be classified today
The Weather Situation
NHC should classify the disturbance in the central Caribbean as Iota soon. It is much more organized than last evening.
For more frequent updates: Twitter:
https://twitter.com/richjohnsonwx
Tropical Weather Forecast:
Iota is forecast to track west over the next few days and strengthen. It should be close to the northeast coast of Honduras by early Monday. Interests, especially in Nicaragua, Honduras and Belize should keep an eye on this system.
Tropicast: Visible Satellite Thursday Afternoon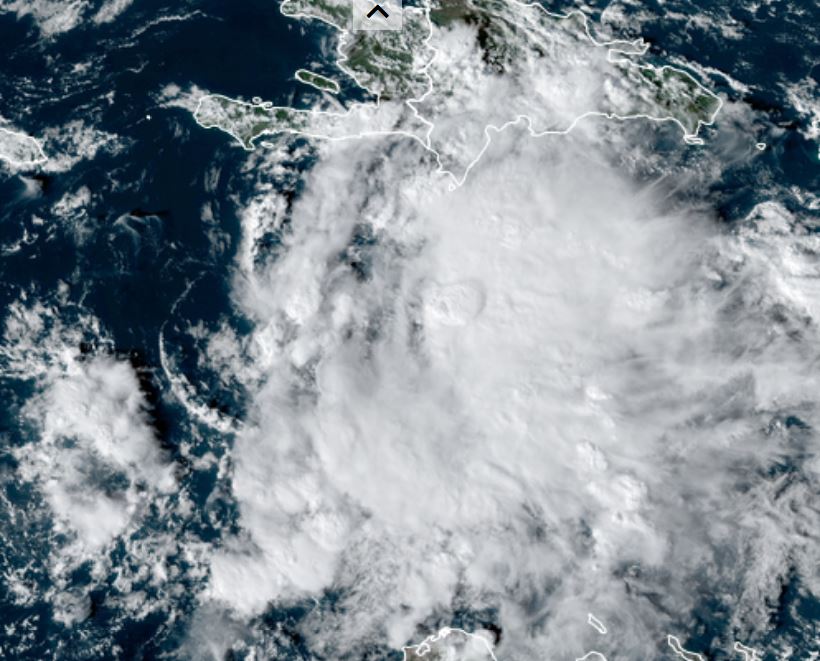 Tropicast: Visible Satellite Friday Morning