Wednesday Evening Update
Sebastien sheared
The Weather Situation
Sebastian has been fighting strong NW wind shear over the past few days. I will not affect any land areas.
For more frequent updates: Twitter:
https://twitter.com/richjohnsonwx
Current tropical weather
As of 11:00 PM AST Sebastien was centered at 22.2 N / 61.5 W or 295 miles NNE of the northern Leewards. It was moving north at 7 mph. Top sustained winds are estimated at 60 mph. Pressure was estimated at 999 hPa (mb).
Tropical Weather Forecast:
Sebastien will likely dissipate during the next 36 hours.
Tropicast: Visible Satellite Tuesday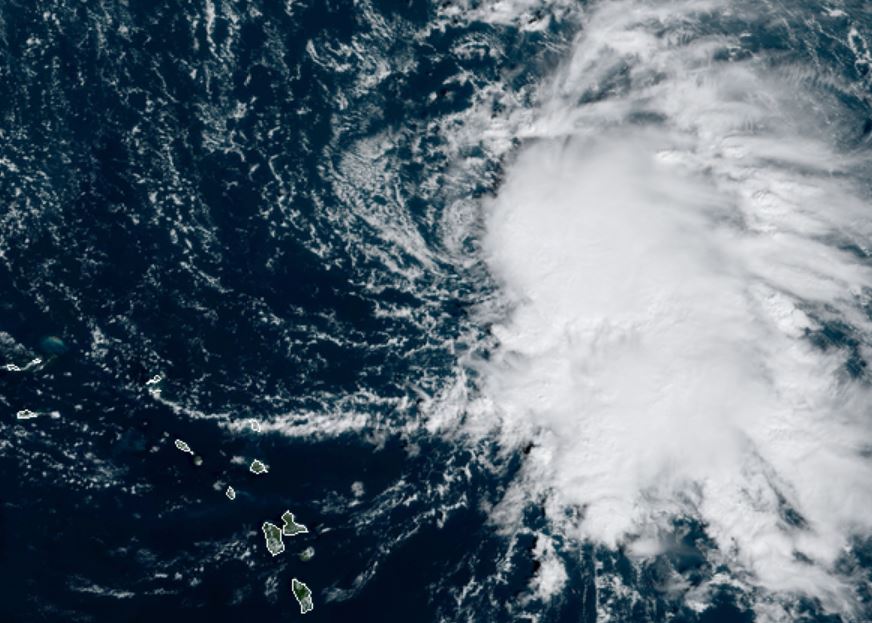 Tropicast: Visible Satellite Wednesday