Saturday Evening Update
Tropical Depression One classified
The Weather Situation
We have been watching a disturbance for the last few days over the Florida Straits. It organized today and will become a storm soon. The main threat to the Mid Atlantic coast will be heavy rainfall and high surf.
For more frequent updates: Twitter:
https://twitter.com/richjohnsonwx
Current tropical weather
As of 5:00 PM EDT Tropical Depression One was centered at 24.8 N / 78.6 W or 125 miles east of Melbourne, FL. It was moving NNE at 13 mph. Top sustained winds are estimated at 35 mph. Pressure was estimated at 1008 hPa (mb).
Tropical Weather Forecast:
Tropical depression one is expected to move NNE and be just offshore of the North Carolina coast late Sunday into Monday,
Tropicast: Friday Visible Satellite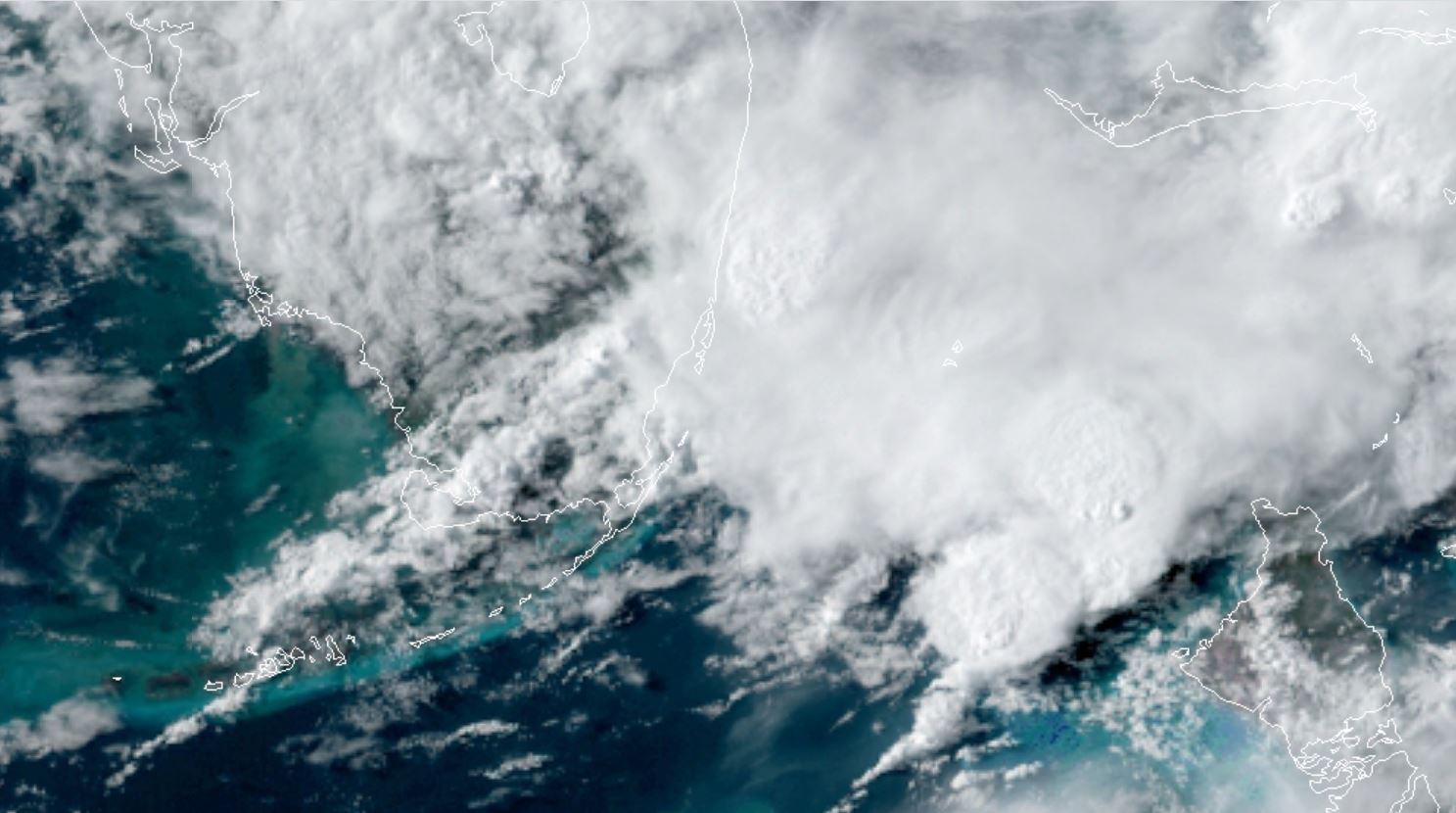 Tropicast: Saturday Visible Satellite