Wednesday Evening Update
Dorian slightly stronger
The Weather Situation
Recon reports today have shown a slight pressure drop and better organization to the eye structure. Winds today have mostly been in the 25-35 mph range on the northeast Florida coast. Some gusts were to 45-60 mph. Overall, Florida and Georgia has been spared from Dorian
For more frequent updates: Twitter:
https://twitter.com/richjohnsonwx
Current Tropical Weather
As of 5:00 PM EDT Dorian was centered at 30.6 N / 79.8 W or 150 miles south of Charleston, SC / 275 SSW of Wilmington, NC. It was moving NNW at 8 mph. Top sustained winds are estimated at 110 mph. Pressure was estimated at 961 MB.
Tropical Weather Forecast:
Forecast models now appear to have Dorian close to landfall on the North Carolina coast tomorrow into Friday morning before heading back out to sea. Stay vigilant of any additional changes. Any slight change to the west could bring significantly worse conditions inland.
Tropicast: Visible Satellite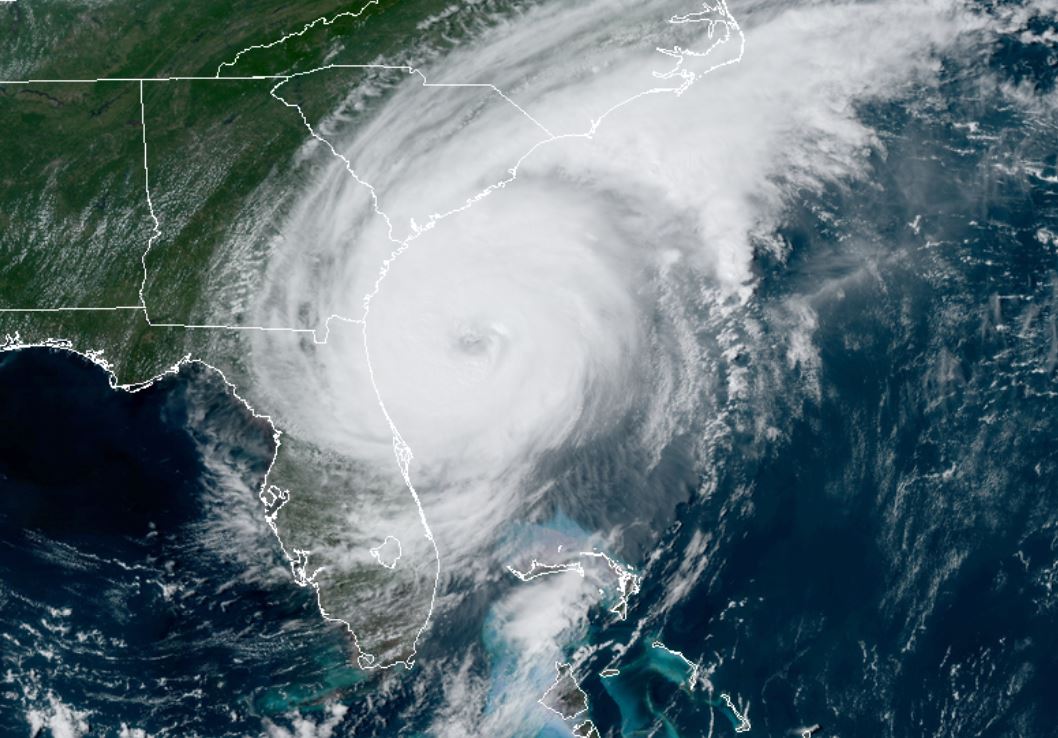 Tropicast: Radar Wednesday 4:30 PM EDT