Thursday Evening Update
Rebekah becoming extratropical
The Weather Situation
Pablo number 2, otherwise know now as Rebekah was classified. It was another of these unconventional upper air lows with a small core of convection. These types of systems would not have been named in the past.
For more frequent updates: Twitter:
https://twitter.com/richjohnsonwx
Current tropical weather
As of 5:00 PM AST Rebekah was centered at 41.1 N / 33.5 W or 405 miles NW of the Azores. It was moving east at 20 mph. Top sustained winds are estimated at 45 mph. Pressure was estimated at 990 hPa (mb).
Tropical Weather Forecast:
Rebekah is becoming extratropical and is no threat to land.
Tropicast: Visible Satellite Wednesday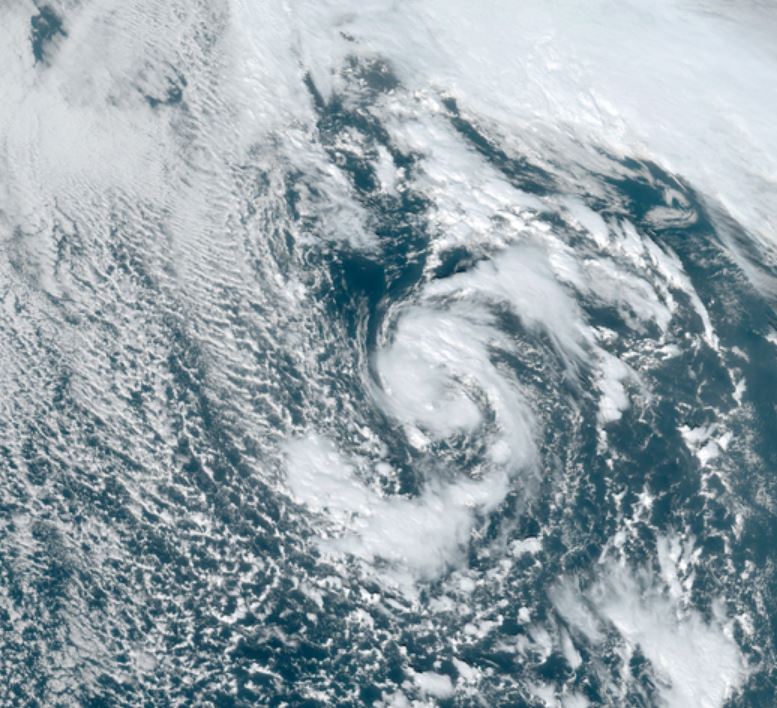 Tropicast: Visible Satellite Thursday