Friday Afternoon Update
Carlotta won't last wrong
The Weather Situation
Carlotta was recently classified as a tropical storm. Heavy rainfall is the main concern.
Current Tropical Weather
As of 1 PM CDT Tropical Storm Carlotta was centered at 16.0 N / 99.4 W or 60 miles SSE of Acapulco, Mexico. It was moving NE at 5 mph. Top sustained winds are estimated at 40 mph. Pressure was estimated at 1006 mb.
Tropical Weather Forecast:
Carlotta will make landfall by Saturday morning. This will greatly limit intensification.
Tropicast: Visible Satellite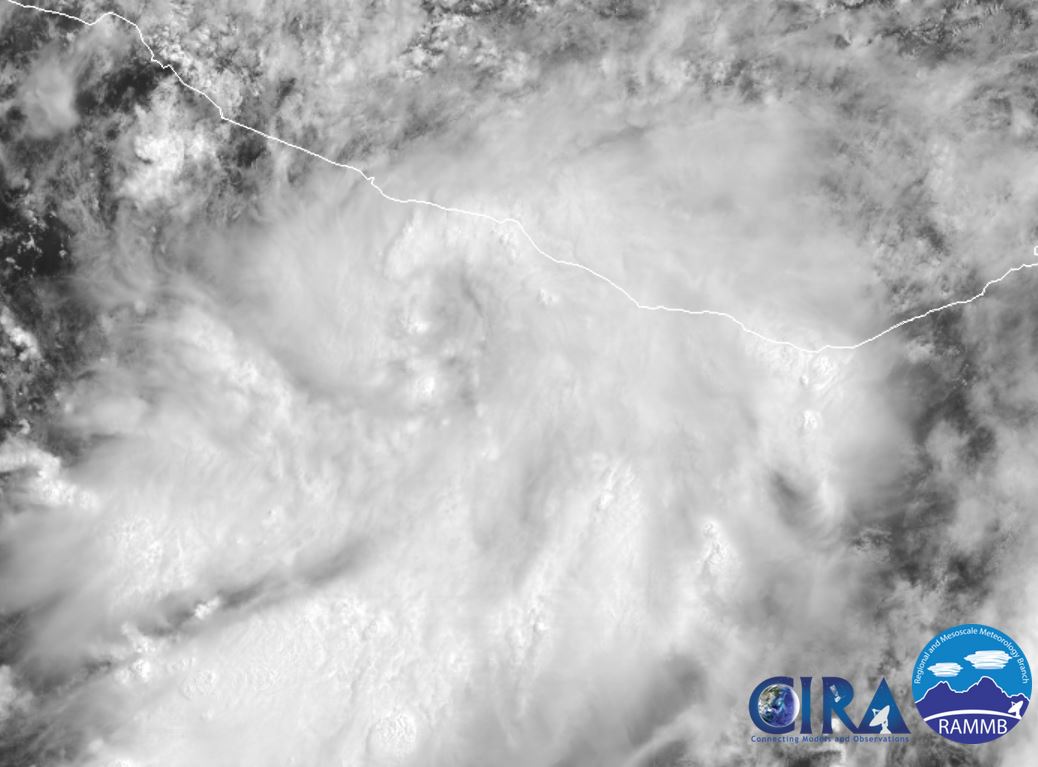 National Hurricane Center Official Advisory
https://www.nhc.noaa.gov/text/refresh/M ... 748.shtml?
National Hurricane Center Official Track
https://www.nhc.noaa.gov/graphics_ep4.s ... e#contents