Friday Morning Update
Aletta rapidly deepened
The Weather Situation
Aletta rapidly deepened last night but remains well west of the Mexican mainland. High waves off shore and increasing surf on the western coast of Mexico are the concerns at this time.
Current Tropical Weather
As of 3 AM MDT Hurricane Aletta was centered at 15.8 N / 110.7 W or 475 miles WSW of Manzanillo, Mexico. It was moving WNW at 6 mph. Top sustained winds are estimated at 120 mph. Pressure was estimated at 957 mb.
Tropical Weather Forecast:
Aletta is expected to remain well west of Mexico.
Tropicast: IR Satellite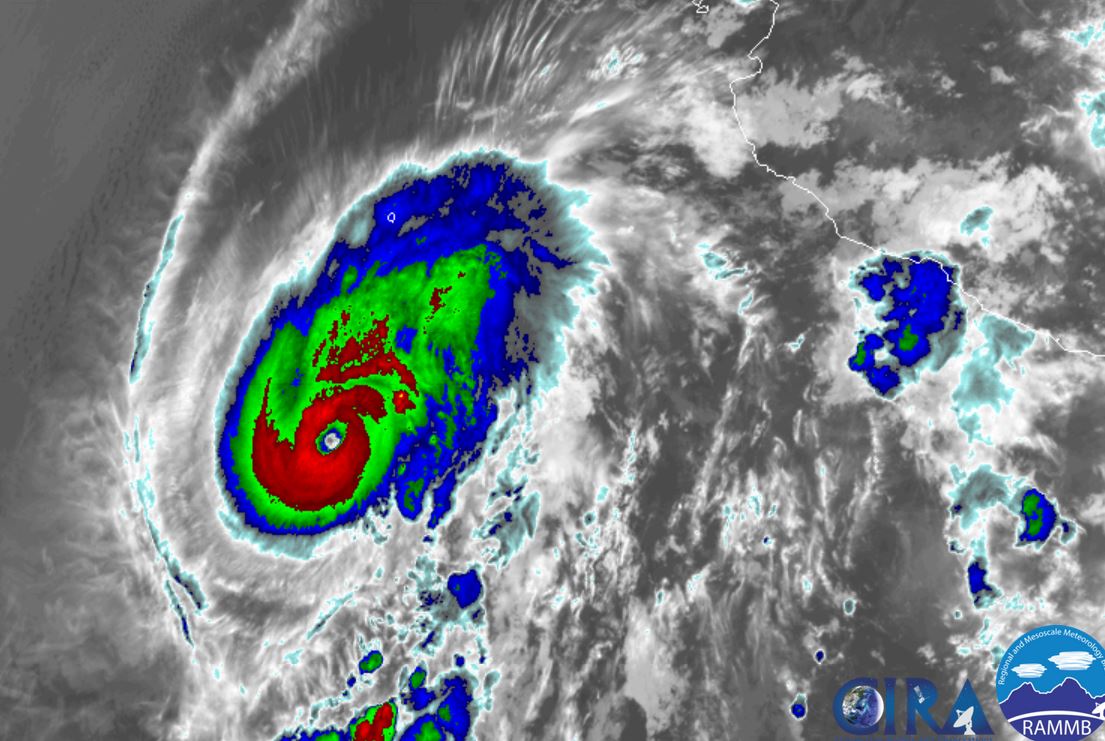 Natoinal Hurricane Center
Official NHC Advisories
https://www.nhc.noaa.gov/text/refresh/M ... 840.shtml?
National Hurricane Center
Official NHC Track
https://www.nhc.noaa.gov/graphics_ep2.s ... e#contents