Friday Evening Update
TD 9 finally classified
The Weather Situation
Tropical depression 9 has finally been classified. It likely had already formed at least 24 hours ago. NHC previously stated that the low pressure was elongated. Today east wind shear exposed the center showing that indeed a low center had formed.
Current Tropical Weather
As of 5:00 PM AST TD 9 was centered at 13.6 N / 34.9 W or 1755 miles east of the Windward Islands. It was stationary. Top sustained winds are estimated at 35 mph. Pressure was estimated at 1007 MB.
Tropical Weather Forecast:
Forecast models show TD 9 strengthening and possibly taking a low latitude track which may threaten the Lesser Antilles several days from now.
Tropicast: Wednesday Afternoon Visible Satellite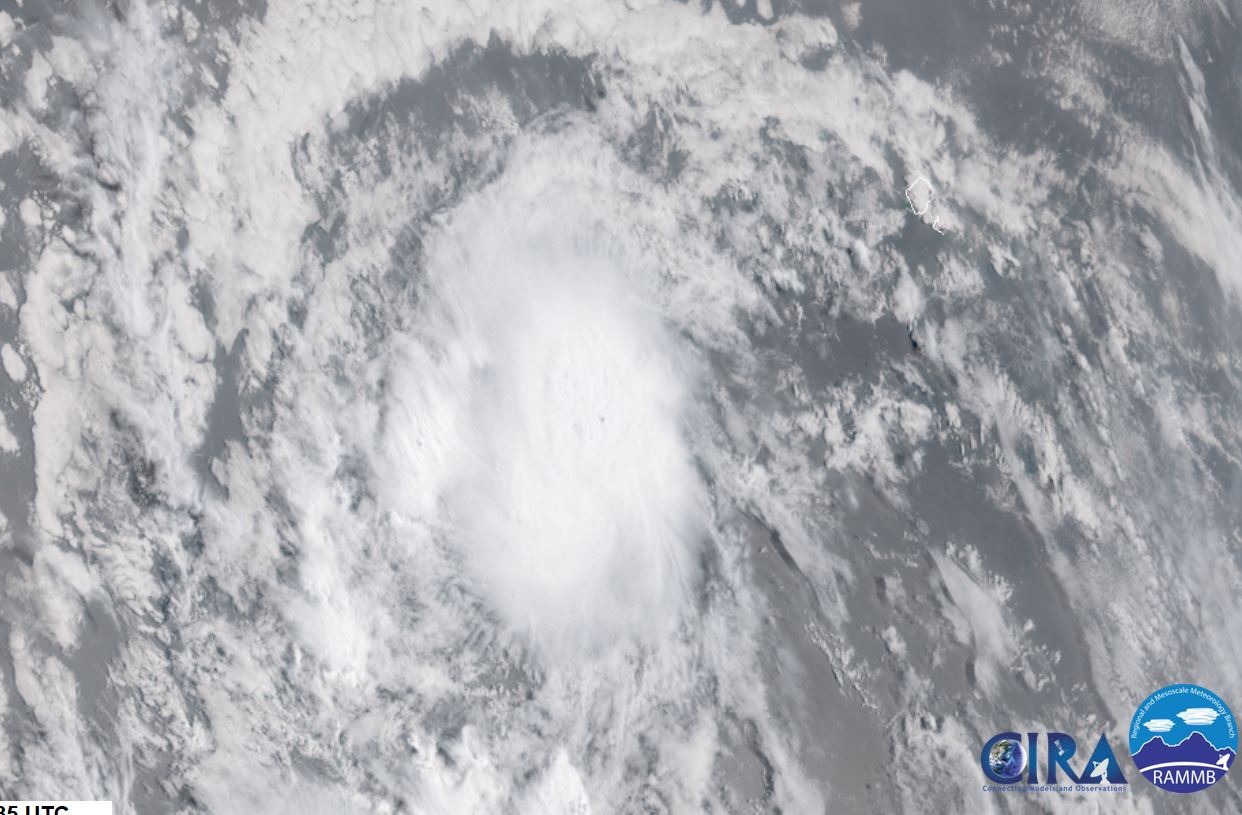 Tropicast: Thursday Afternoon Visible Satellite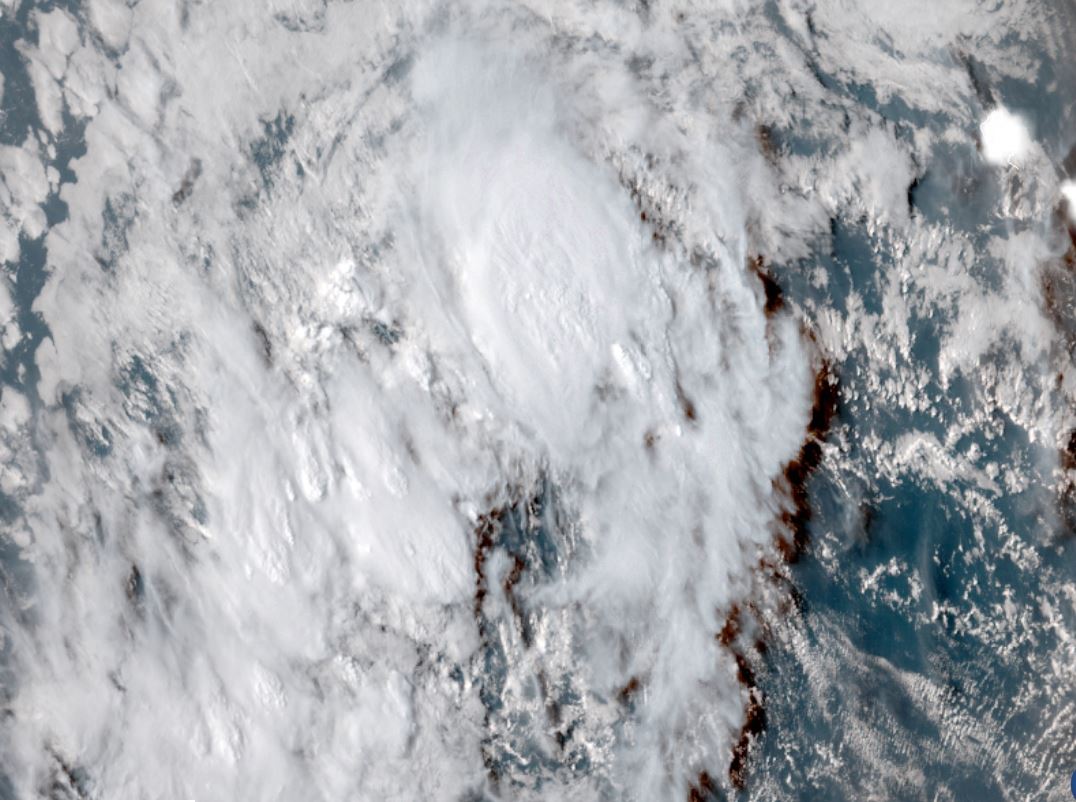 Tropicast: Friday Afternoon Visible Satellite