Saturday Morning Update
TD 3 east of the Carolinas
The Weather Situation
Tropical Depression 3 is over warm water east of the Carolinas. Deep convection is expanding and development is likely. At this point increasing surf and possibly some rainbands are the main threat to eastern North Carolina.
Current Tropical Weather
As of 5:00 AM EDT Tropical Depression 3 was centered at 33.2 N / 74.6 W or 145 miles SSE of Cape Hatteras, NC. It was moving NNW at 5 mph. Top sustained winds are estimated at 30 mph. Pressure was estimated at 1015 MB.
Tropical Weather Forecast:
TD 3 is forecast to strengthen and gradually move NE parallel offshore the US east coast. The main threat to the east coast will be increasing surf. Interests all the Mid Atlantic and New England coasts should monitor the situation for any changes.
Tropicast: Visible Satellite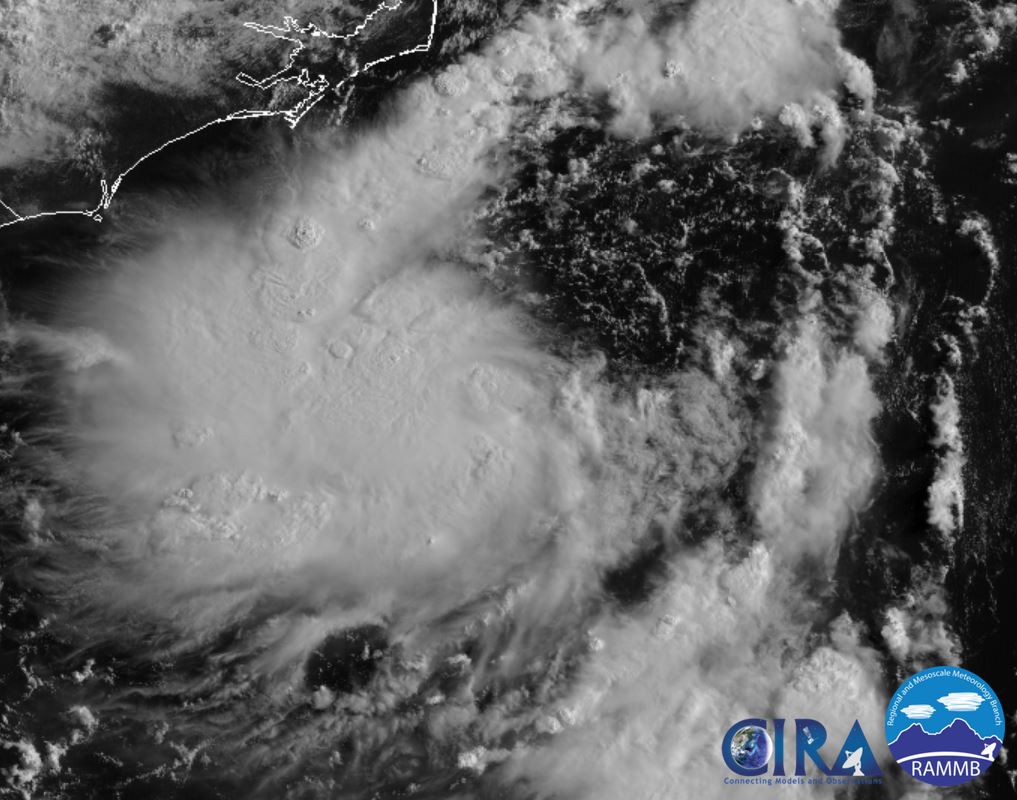 NHC Forecast
https://www.nhc.noaa.gov/text/refresh/M ... 852.shtml?
NHC Track
https://www.nhc.noaa.gov/graphics_at3.s ... e#contents