Monday Evening Update
Harvey continues to bring disastrous flooding
The Weather Situation
Harvey continues to bring heavy rainfall to SE Texas with Houston and a large area in the vicinity being inundated. Dayton, TX measured nearly 40" earlier today and Harvey is closing in on all time state records for rainfall.
Current Tropical Weather
As of 4:00 PM CDT Tropical Storm Harvey was centered at 28.5 N / 95.7 W or 45 miles east of Port OConnor, Texas. It was moving ESE at 3 mph. Top sustained winds are estimated at 45 mph. Pressure was estimated at 997 MB.
Tropical Weather Forecast:
Harvey is meandering near the upper Texas coast. It will slowly move NE before dissipating late this week.
Tropicast: Visible Satellite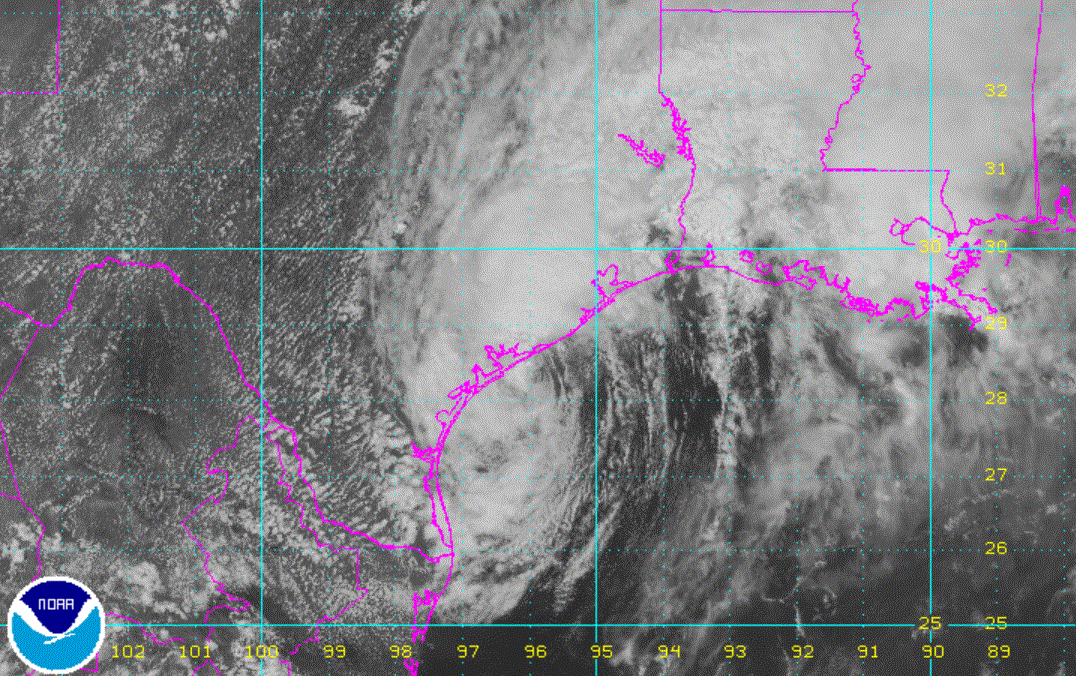 Tropicast: Houston, Texas Radar 3:00 PM CDT