Wednesday Morning Update
Genevieve weakens, but still cat 3
The Weather Situation
Genevieve was briefly a category 4 hurricane after a rapid intensification phase yesterday. It is now moving toward water that is a little cooler and has started the weakening process. A heavy rainband is now near the southern Baja. High surf, heavy rainfall and strong gusty winds are likely with Genevieve as is passes west of the Baja over the next few days.
For more frequent updates: Twitter:
https://twitter.com/richjohnsonwx
Current tropical weather
As of 6:00 AM MDT Hurricane Genevieve was centered at 20.6 N / 109.4 W or 160 miles south of the southern Baja. It was moving NNW at 9 mph. Officially top sustained winds are estimated at 115 mph. Pressure was estimated at 960 hPa (mb).
Tropical Weather Forecast:
Models slowly weaken Genevieve as is moves just west of the Baja the next few days. It will be close enough to bring high surf to the western beaches and heavy rainfall as well as strong gusty winds.
Tropicast: Visible Satellite - Monday Afternoon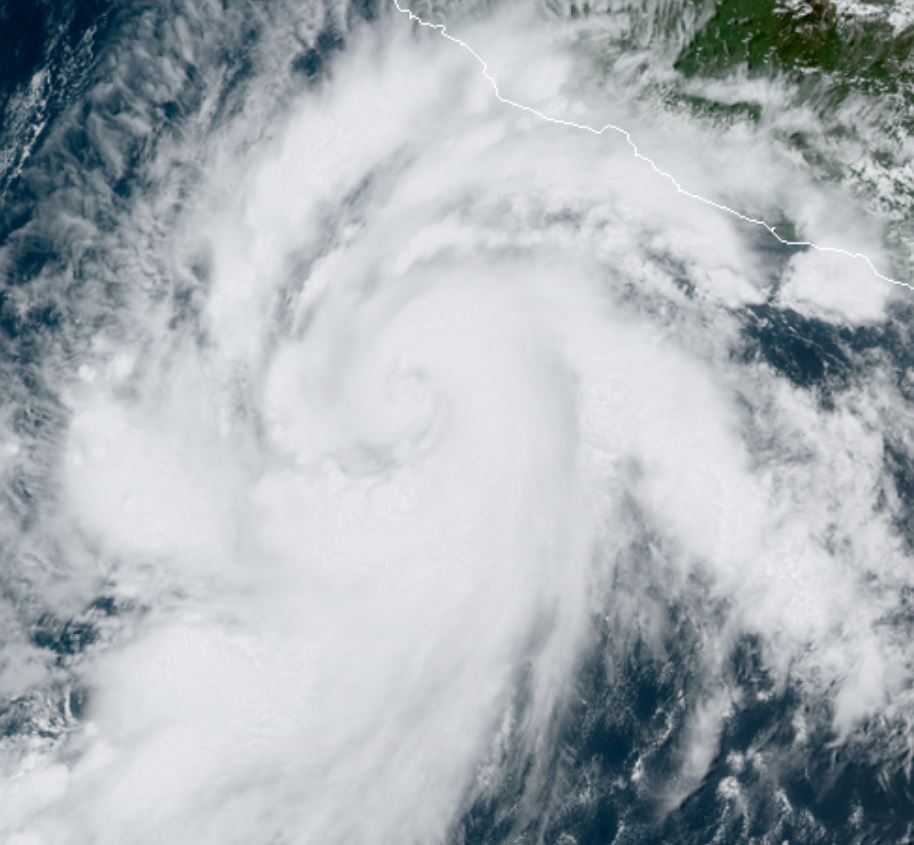 Tropicast: IR Satellite - Tuesday Morning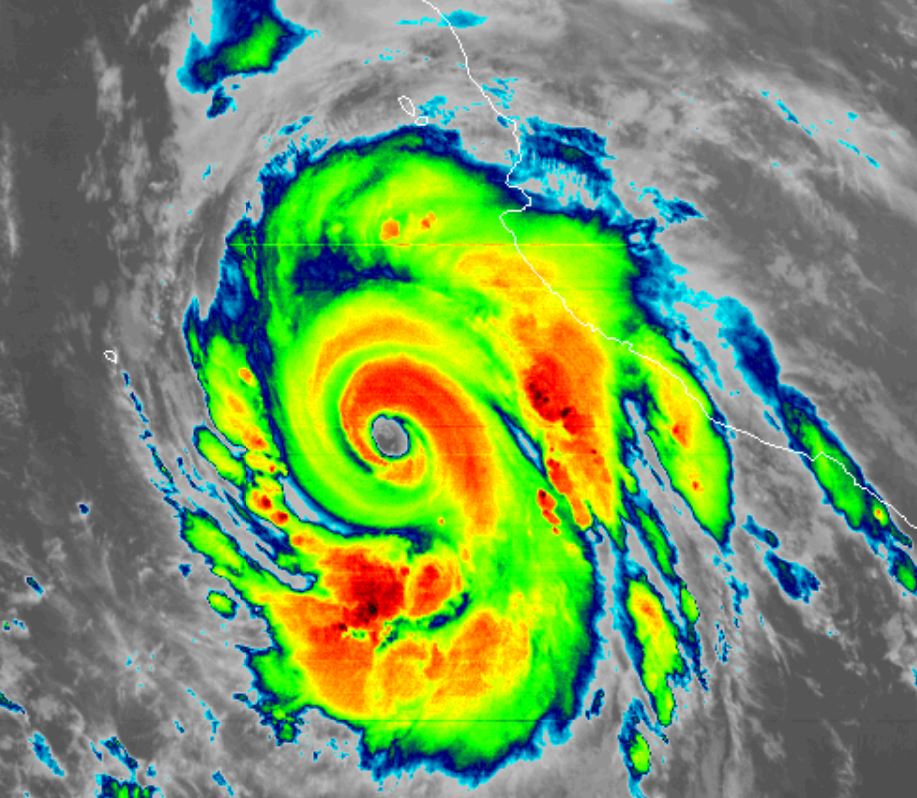 Tropicast: Visible Satellite - Tuesday Afternoon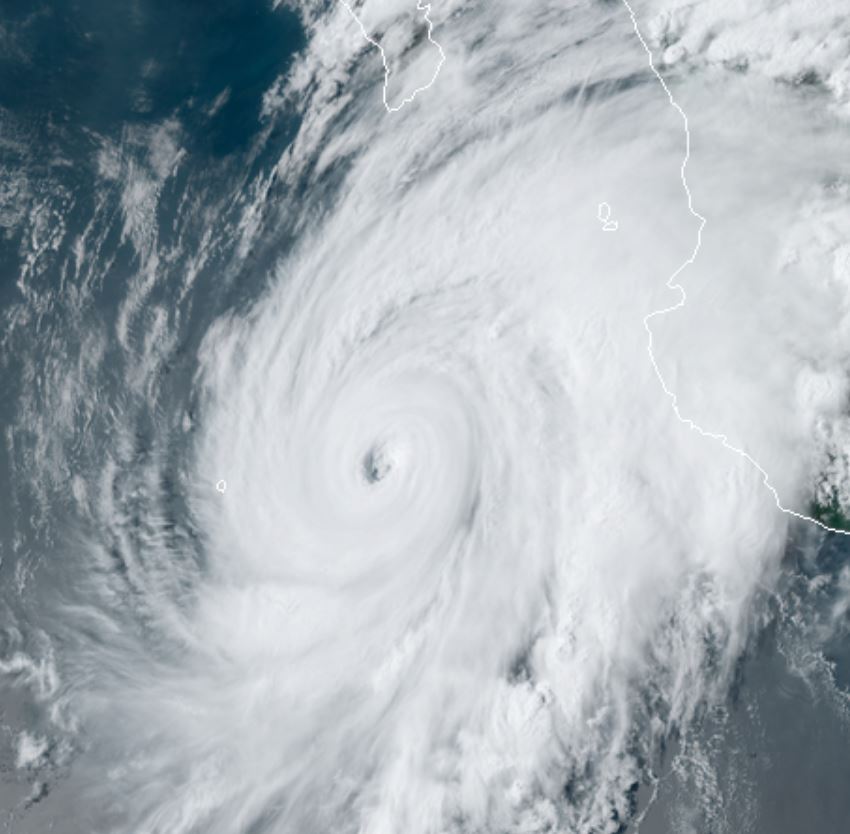 Tropicast: IR Satellite - Wednesday Morning