Douglas
Posted: Sun Jul 26, 2020 7:35 am
Sunday Morning Update
Douglas to pass close to central Hawaii today
The Weather Situation
Douglas is still a category 1 hurricane despite being sheared. Recon has found winds to about 90 mph.
For more frequent updates: Twitter:
https://twitter.com/richjohnsonwx
Current tropical weather
As of 2:00 AM HST Hurricane Douglas was centered at 20.5 N / 153.6 W or 190 miles east of Kahului, Hawaii. It was moving WNW at 16 mph. Officially top sustained winds are estimated at 90 mph. Pressure was estimated at 983 hPa (mb).
Tropical Weather Forecast:
Douglas will pass near or just north of the central Hawaiian Islands late today into this evening (Hawaiian time). It is possible that it will still be a minimal hurricane, but the hurricane force winds may stay a little north of the islands. High surf, gusty winds and squally weather will be possibly in the central and western islands as it passes.
Tropicast: Vis Satellite - several days ago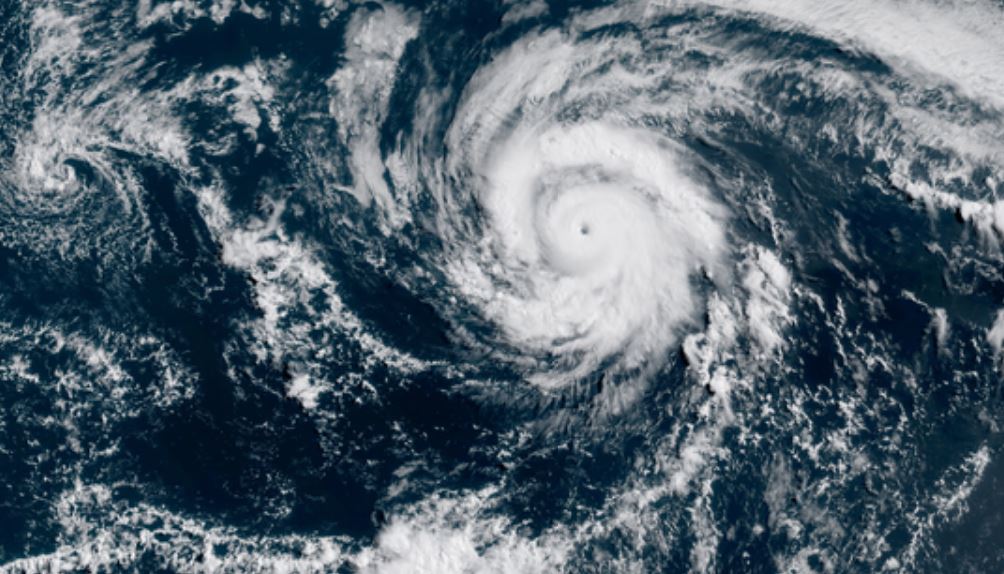 Tropicast: Vis Satellite - few days ago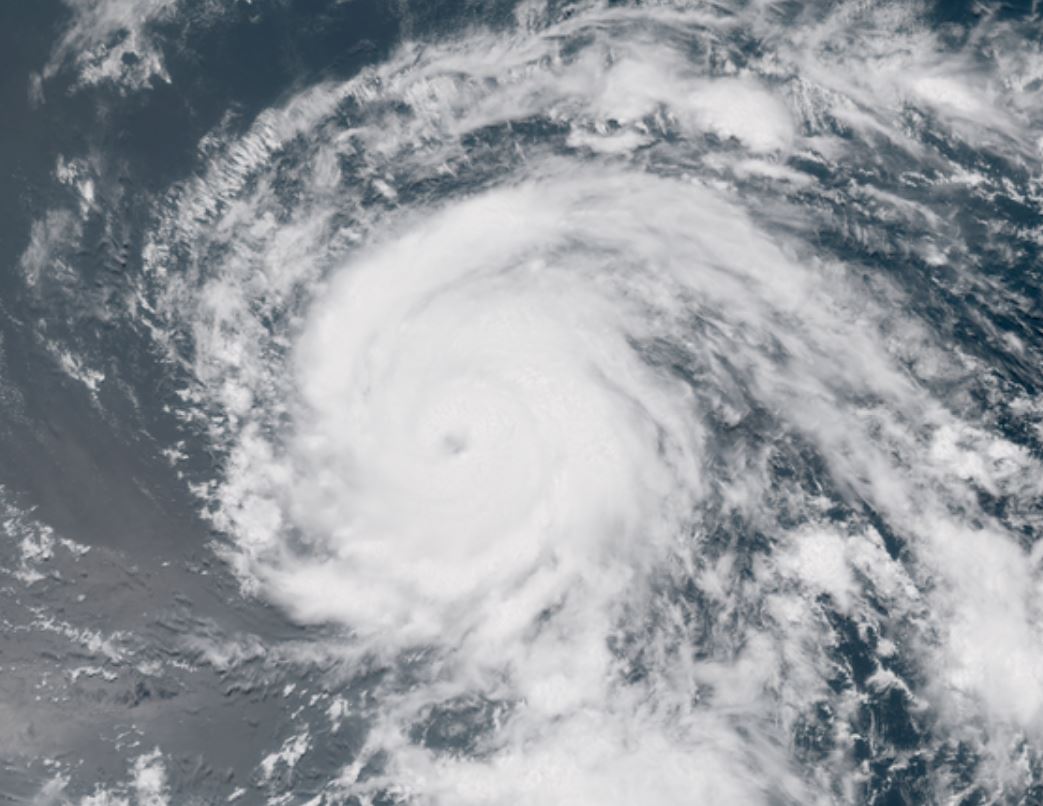 Tropicast: IR Satellite - Sunday Morning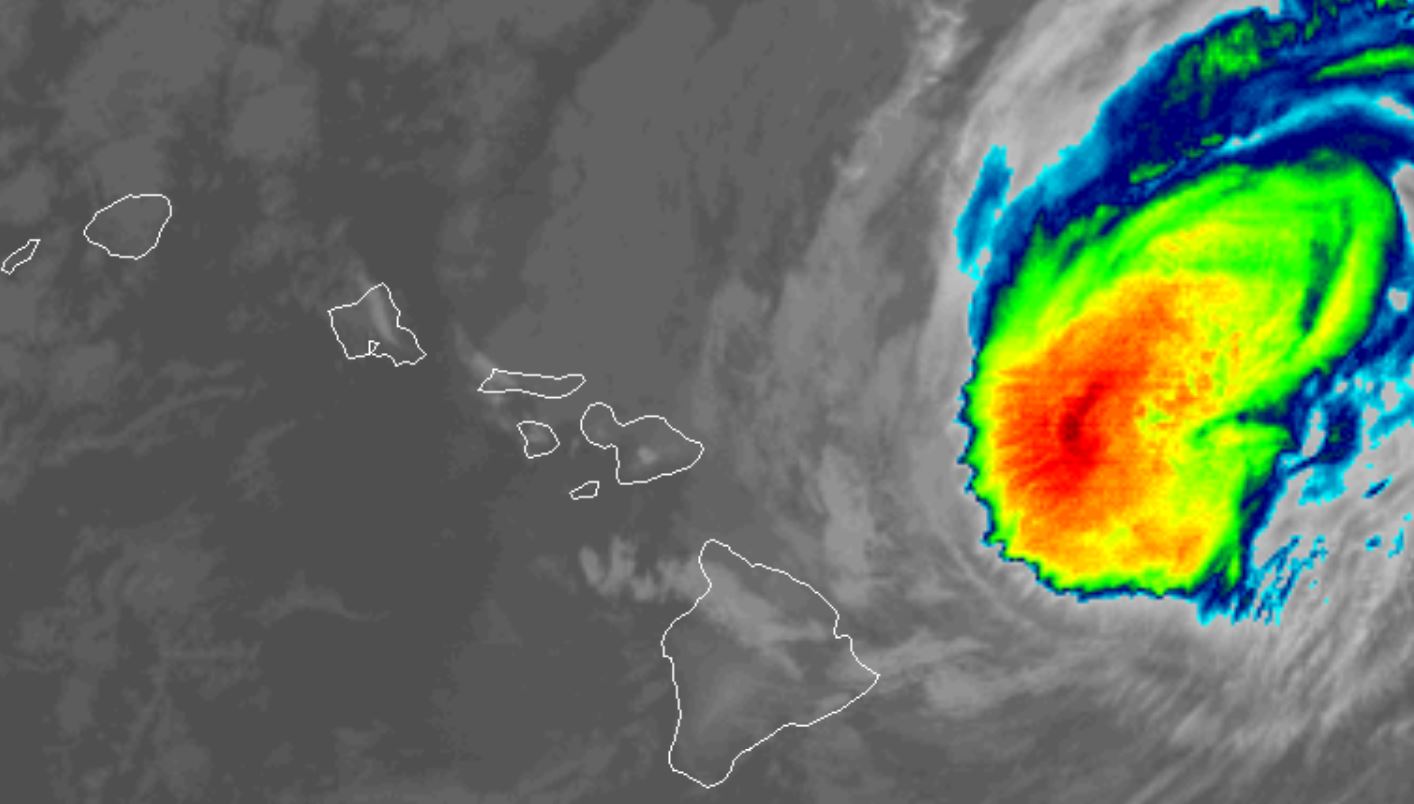 Tropicast: IR Satellite - Sunday Morning