Wednesday Evening Update
Joyce forms
The Weather Situation
An upper air low pressure system over the northern north Atlantic quickly developed into a subtropical storm today.
Current Tropical Weather
As of 5:00 PM AST Joyce was centered at 34.3 N / 41.9 W or 870 miles WSW of the Azores. It was moving SW at 6 mph. Top sustained winds are estimated at 45 mph. Pressure was estimated at 1006 MB.
Tropical Weather Forecast:
Forecast models take Joyce near the western Azores by the end of the weekend.
Tropicast: Early Afternoon Visible Satellite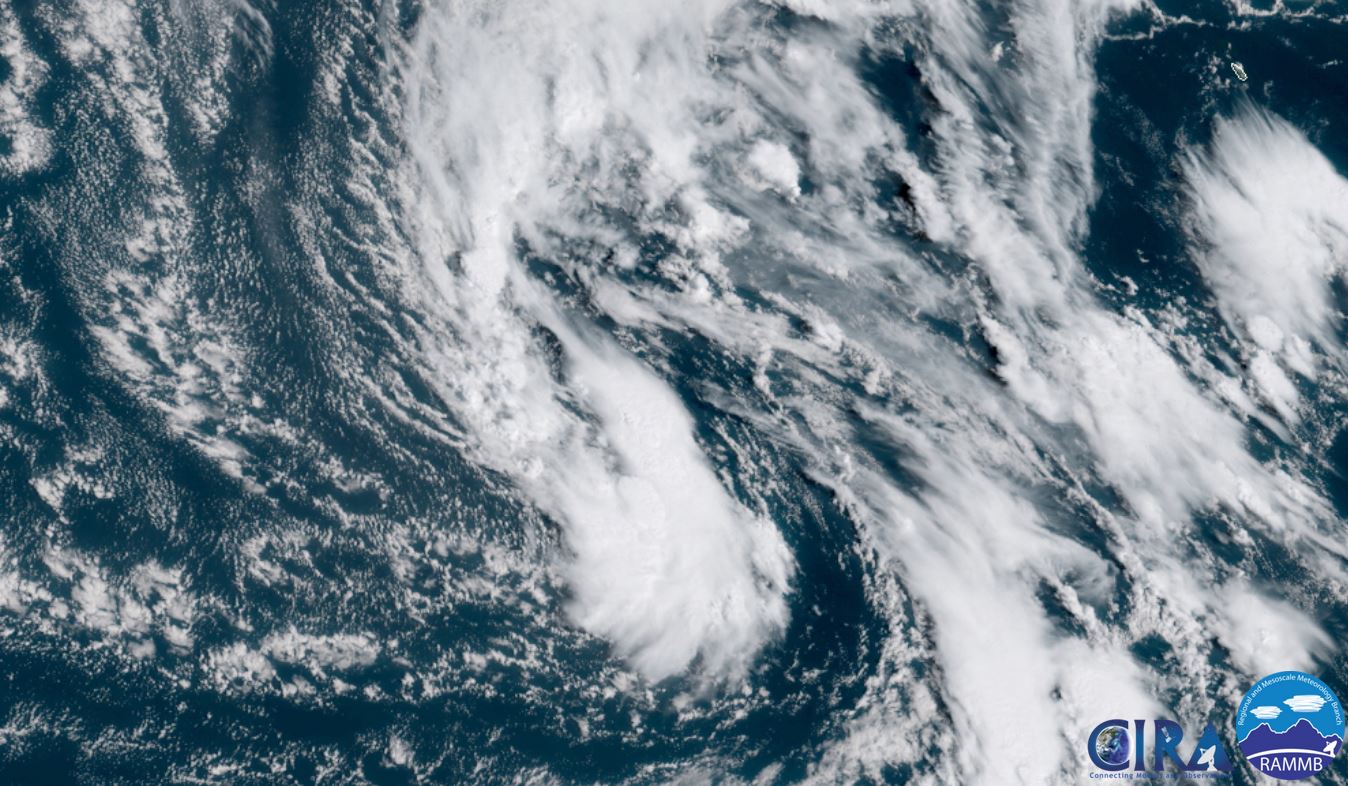 Tropicast: Mid Afternoon Visible Satellite